BM GLOW COLOURS
We work with specially developed serums that are
adapted to the BM Beauty concept. You can book the
training in two variants:
incl. starter kit*, needling pen and 10 nanomodules for 849 Euro gross
incl. starter set* without pen and modules for 649 Euro gross
Starter Kit
...consists of the following products:
· BM mango wash gel for cleansing the skin
· Gentle BM enzyme peeling to prepare the skin
· BM colours Whitening serum
· BM colours serums (3 different skin tones)
· High quality BM hyaluron serum
· High quality BM hyaluron fleece mask

Please find all our serums in our webshop.
Get the BM Glow Colors Box for a special price here.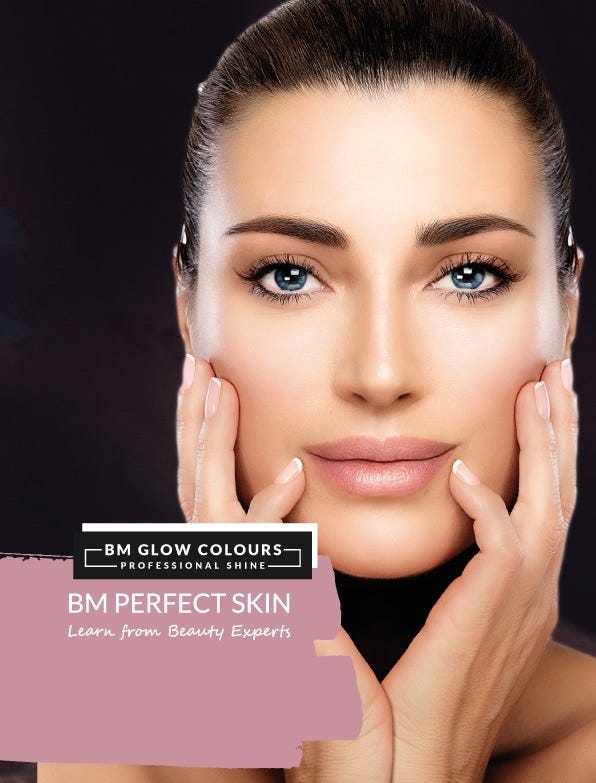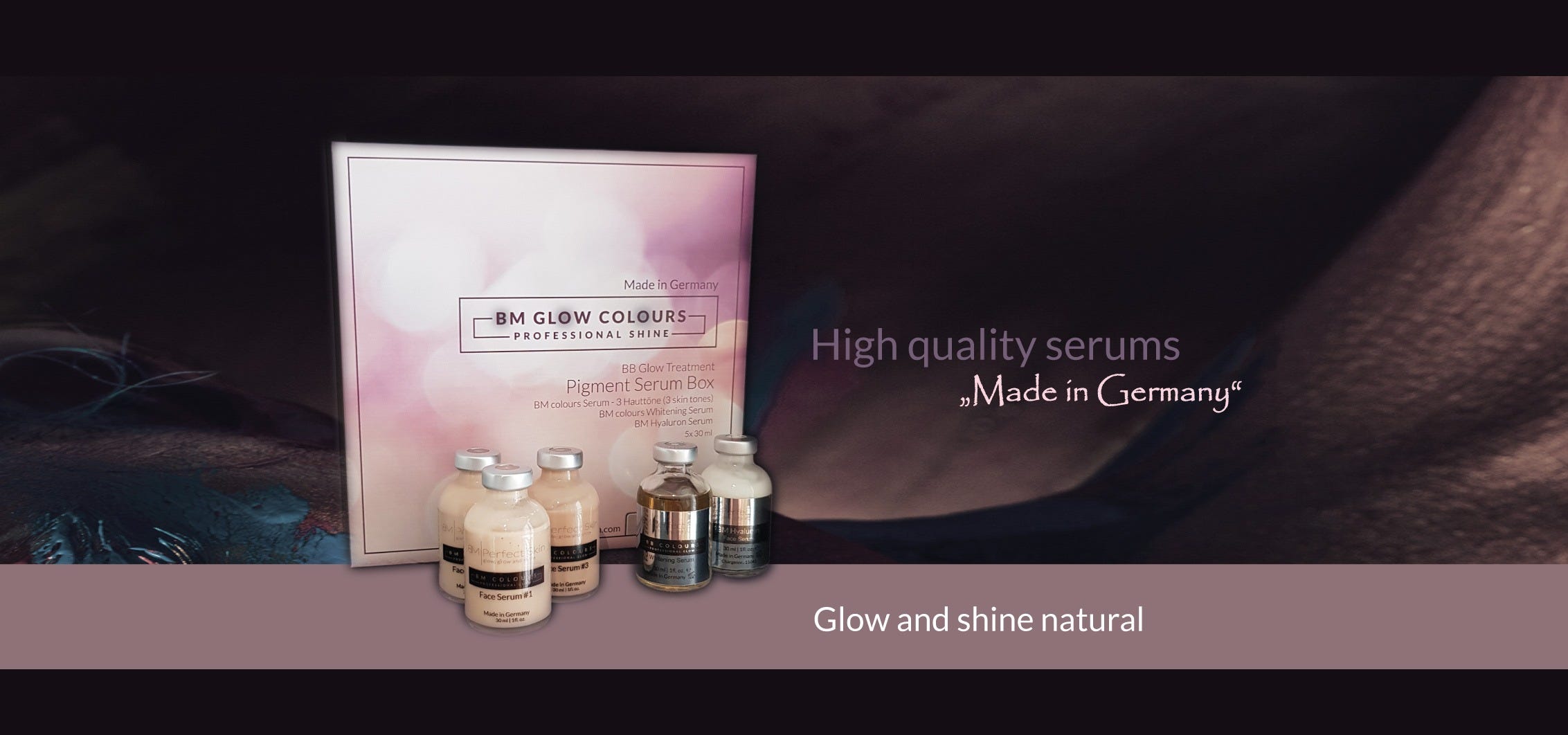 Microneedling treatment with immediate skin enhancement

The dermatologically harmless treatment with products "Made in Germany" is suitable for every skin colour and every skin type. Depending on customer needs and wishes the serums are individual selected for treatment.


The perfect solution for sun-damaged, dull, large-pored skin that appears tired.
Our customer feedback directly after treatment:
Lightening of age spots, pigmentation marks and freckles
Brightening and improving acne scars
Even, smooth, radiant complexion
Supplies the skin with moisture
Lightening of dark circles
Delicate glow effect with natural shine
The effect can last up to 12 weeks if treated once. In a spa treatment (at least 3 applications with 2 weeks in between) the effect can be extended up to 9 months.